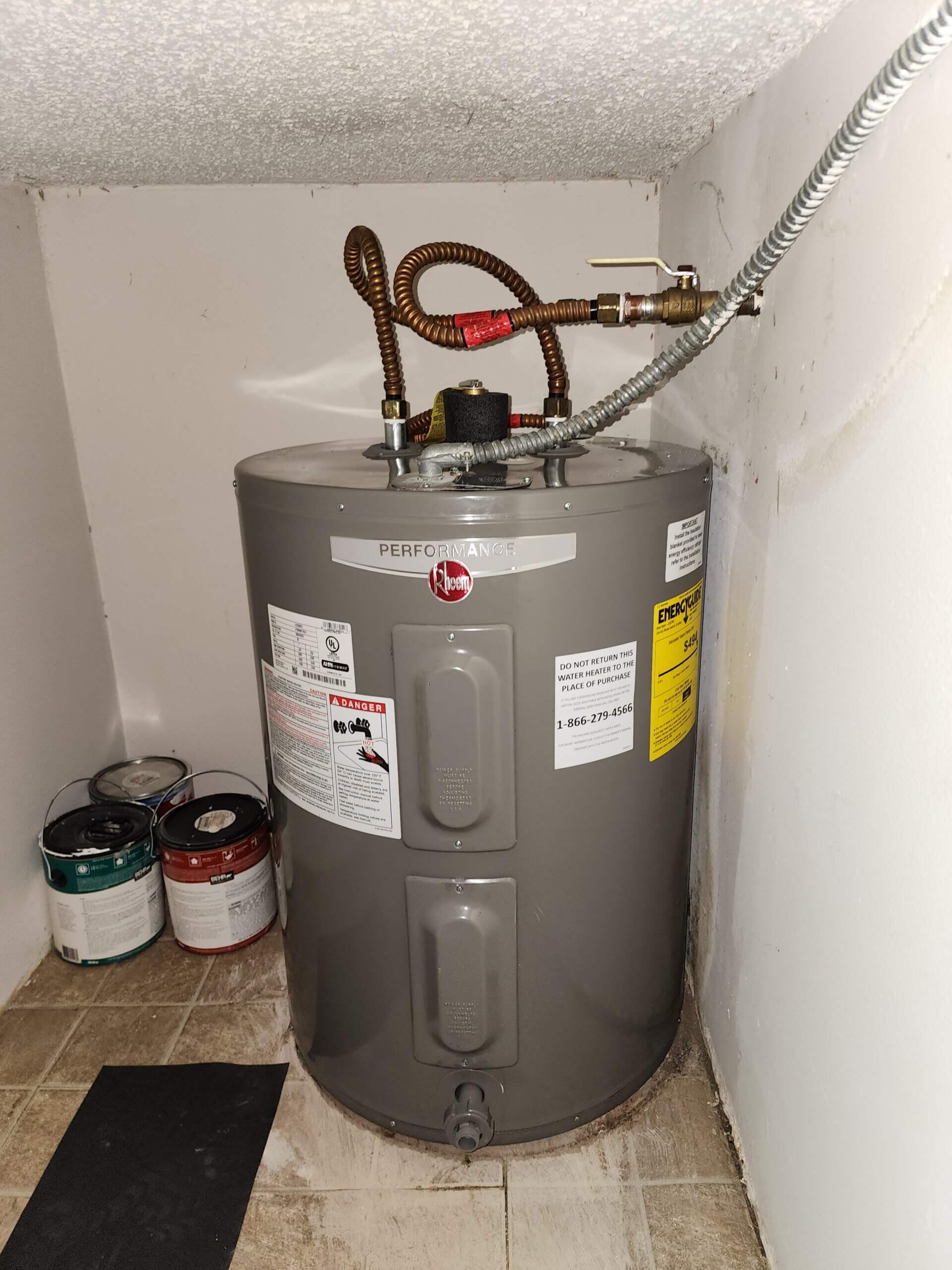 Are you tired of dealing with the stress and hassle of a boiler installation? Look no further! Our same-day boiler installation service is here to take care of everything for you. Whether you're in Pembroke Pines, Weston, Miramar, Hollywood, Coral Springs, Parkland or any other place in Broward County. From delivery to haulaway, we handle every aspect of the installation process to ensure you can sit back, relax, and enjoy your new boiler. Furthermore, we take care of all necessary permits, so you don't have to worry about anything. 
But wait, there's more! We offer our valued customers up to a 3-year labor warranty to ensure you're 100% satisfied with our boiler services and have complete peace of mind. Our technicians are dedicated to providing you with the highest quality service and making your boiler installation experience as stress-free as possible.
Why put off installing a new boiler any longer? Contact us today and let our technicians install your boiler for a comfortable and warm home!
Benefits of Professional Boiler Installation
Boilers ensure warmth and comfort in your home, especially during those cold months. By choosing professional boiler installation, you gain:
Efficiency:

Proper setup ensures your boiler operates at peak performance.
Safety:

Incorrect installations can be hazardous. Our team ensures safe and compliant installations.
Longevity:

A correctly installed boiler can last longer, giving you more value for your money.
Peace of Mind:

With experts handling your installation, you won't have to worry about potential issues down the line.
Our Boiler Installation Process
From start to finish our systematic approach ensures your boiler installation is done right:
Consultation:

We assess your home's needs to recommend the right boiler type and size.
Scheduling:

A convenient date and time are set, keeping your availability in mind.
Installation:

Our team arrives, preps the area, and proceeds with the installation efficiently.
Quality Check:

Before we finish, we test the appliance thoroughly to ensure it's running optimally.

Clean-Up:

We respect your space and ensure we leave it as tidy as we found it.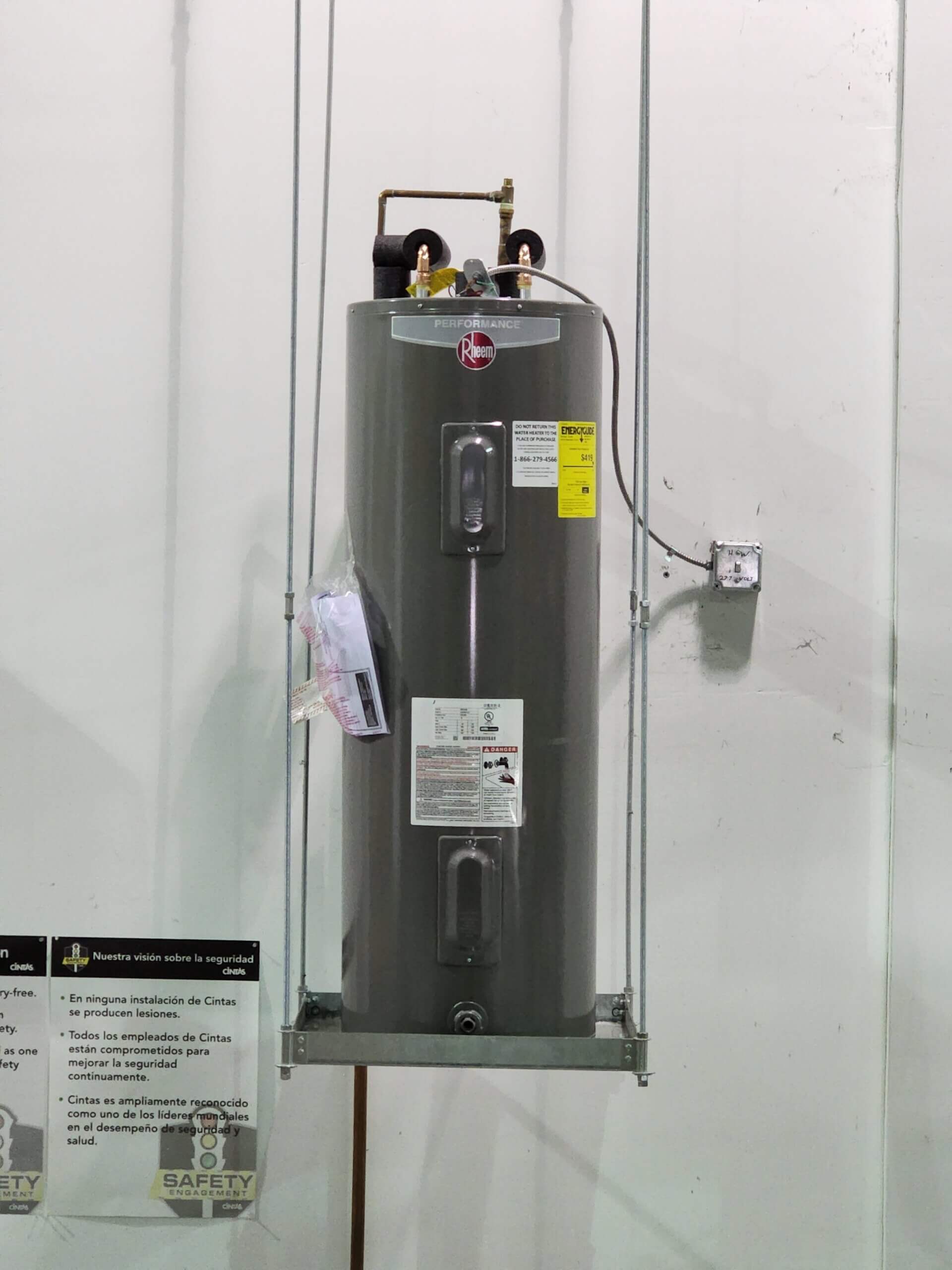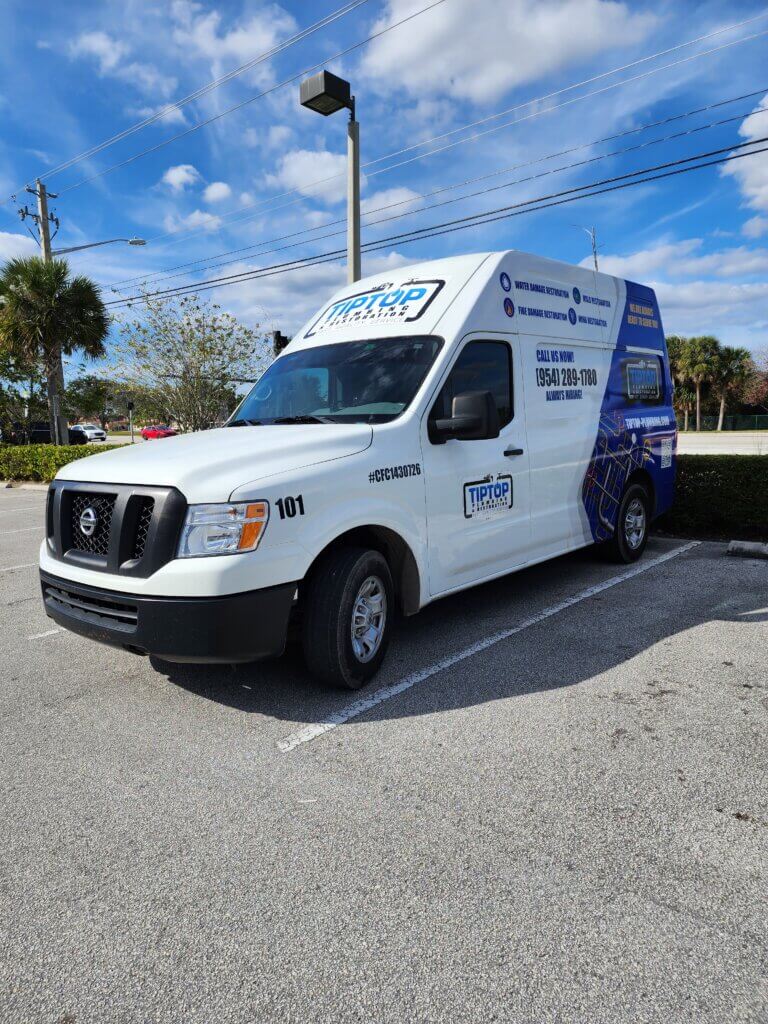 Warranty and Post-Installation Support For Boilers
Your comfort and satisfaction are paramount to us. That's why we back our boiler services with up to a 3-year labor warranty. Should any issues arise post-installation, our dedicated support team is just a call away, ready to assist.
Serving Pembroke Pines, Weston, Miramar, Hollywood, Coral Springs, Parkland, and the entire Broward County.
Unexpected appliance breakdowns? Our dedicated boiler repair team is equipped to tackle any issues. From sudden leaks to efficiency drops, we understand the intricacies involved in boiler systems. A malfunctioning boiler doesn't just impact comfort but can also affect safety and escalate utility bills. We approach each boiler repair with a diagnostic assessment to pinpoint the underlying issue and then provide swift, effective solutions to get your home warmth back on track. Don't let minor hitches become significant problems; trust our expertise for boiler repair needs.
Boiler Replacement Services
As boilers age, their efficiency can decline, leading to increased energy bills and potential breakdowns. Sometimes, repairs might be temporary, and a boiler replacement becomes the most cost-effective solution. Our boiler replacement services are tailored to offer a seamless transition. Whether upgrading to a newer model or replacing an outdated system, we guide you through the boiler replacement process.
We Offer Complete Heating Services
Our expertise extends beyond boiler installs. We offer complete heating services, ensuring every corner of your home remains warm and welcoming. From traditional heating systems to modern solutions, our seasoned team is adept at installing, maintaining, and repairing various appliances. Whether you're looking to upgrade your water heater, seeking guidance on the best brands to heat your home or need maintenance on your current heating system, we've got you covered. With a keen understanding of various water heaters and comprehensive knowledge of heating system intricacies, we guarantee top-tier service, ensuring optimal performance and efficient heat transfer in your home. Count on us to keep the chill at bay with an efficient heat appliance.
Steam is a crucial component in heating systems, particularly in the form of steam boilers. These boilers generate steam or hot water distributed throughout pipes and radiators to warm your home. While hot water boilers are more prevalent in modern home construction, steam boilers have their unique engineering challenges. However, if your system stops delivering hot water or steam to your radiators, your home can quickly become cold and uncomfortable.
Contact Your Local Florida Plumbing Company To Install Your Boiler
Your home's comfort is directly tied to its heating efficiency. Whether you're dealing with boiler breakdowns, considering an upgrade, or seeking regular maintenance for your water heater, don't leave it to chance. Tap into unparalleled expertise and prompt service. Contact your Broward County plumbing company for comprehensive boiler services today and experience the peace of mind that comes with professional water heater care.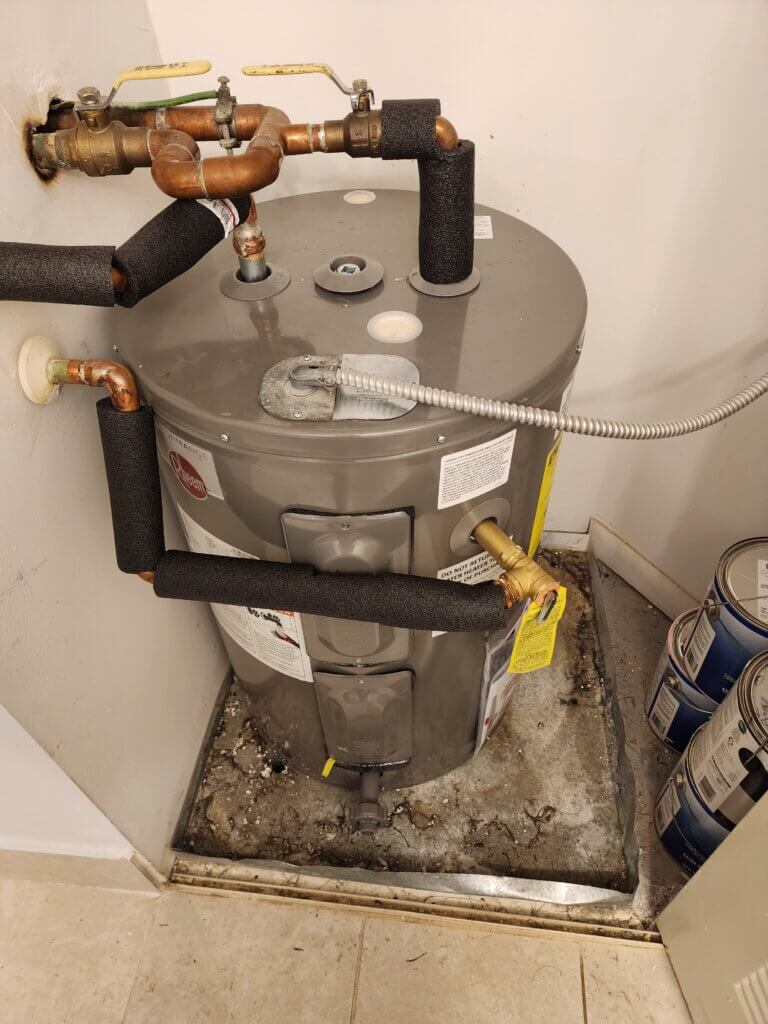 Service: Water heater installation Positive: Professionalism, Punctuality, Quality, Responsiveness, Value
FAQs About Boiler Installation
How long does a boiler installation typically take?

While the duration can vary based on the boiler system type and home setup, most installations are completed within a day.
Do I need to be home during the installation?

While it's not mandatory, we recommend being present to ensure you're informed about the installation steps and post-installation care.
How often should I replace my boiler?

Most boilers last 10-15 years. However, it might be time for a replacement if you notice reduced efficiency or frequent repairs.
Can I upgrade my boiler to a more energy-efficient model?

Yes, we can guide you on the best energy-efficient boilers that suit your home's needs.
What's included in the 3-year labor warranty?

Our warranty covers labor-related issues post-installation. For specifics, we recommend discussing with our installation experts during consultation.