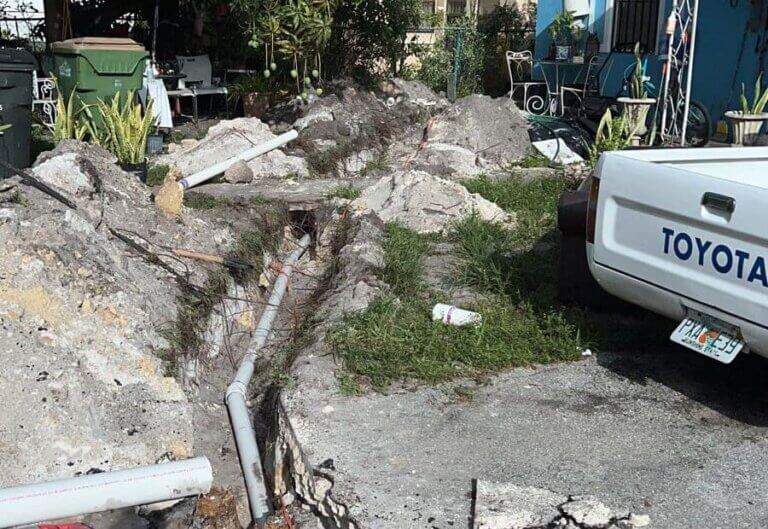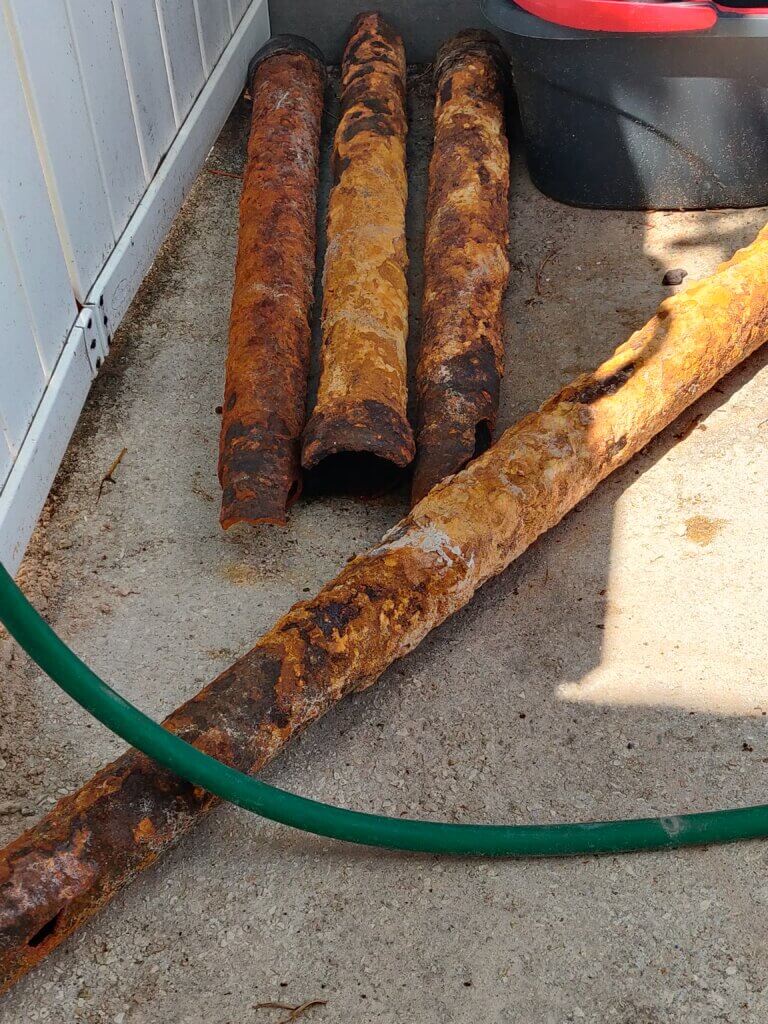 Having sewer line issues can be extremely frustrating, especially when you don't know how to resolve them. You may begin to notice slow flushing drains, odd smells, and moisture buildup in certain areas, which are all telltale signs of sewer line damage. Fortunately, Tip Top Plumbing & Restoration is here to help alleviate your stress and provide efficient pipe repair services for your home or business.

Our team of experienced technicians know the ins and outs of sewer repair, and understands that speed and attentiveness are key in resolving your sewer line damage issue. To begin, we use camera inspections and high-definition cameras to pinpoint the source of the issue without causing any further destruction to the surrounding areas. This step guarantees an accurate diagnosis so we can provide specific repair solutions to suit your unique situation.

At Tip Top Plumbing & Restoration, we offer flexible financing options to ensure you don't have to delay repairing your sewer line. Contact us today and let us take care of your state-of-the-art sewer repair needs with ease!
Positive: Professionalism, Punctuality, Quality, Responsiveness, Value Replaced the sewage pipes from all in house sources as well as main sewer pipe connecting to city. All excavation, replacement, connections and cleanup done very efficiently. Incredibly efficient, and fast. Absolute minimal disruption to sewer service and house. Services: Sewer repair, Outdoor plumbing system repair