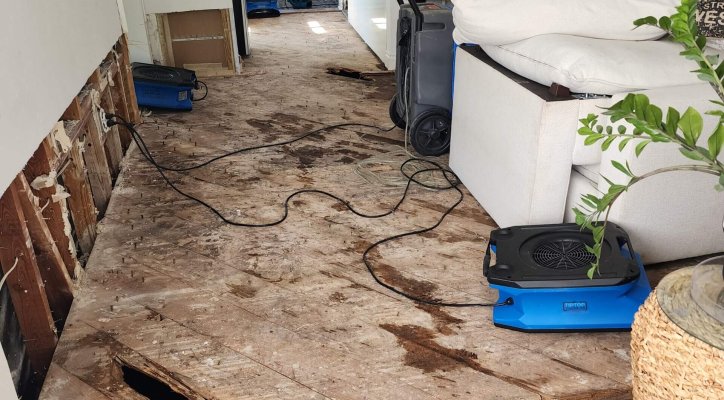 Recommendation according to IICRC SC500 Reference Guide, Mitigation following water damage events should begin as soon as safely possible, or microbial contaminants can grow and amplify, posing an allergic, toxic, or infectious disease health risk to both occupants and restoration personnel.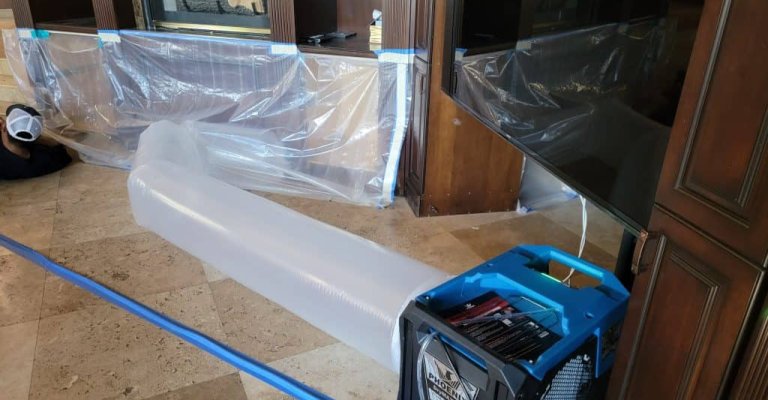 Water Damage Dry Out Service
Water damage is a serious issue that can cause a plethora of problems for homes or businesses alike. The effects of the damage can be devastating, such as structural damage, mold growth, and health hazards, among other things. That's why it's crucial to take action as soon as possible with the help of a reliable water damage dry out service. The service entails a comprehensive approach, which involves removing all excess water, drying out the affected areas, and restoring the property to its pre-loss condition. Highly trained professionals use state-of-the-art equipment, including moisture meters and dehumidifiers, to accurately assess the damage and prevent any further deterioration. Not only that, but they also undertake the task of sanitizing and deodorizing affected areas caused by standing water, sewage backups, or any other type of water damage. An effective water damage restoration not only saves homeowners and businesses thousands of dollars in repairs but also enables them to promote healthier living conditions. As time is of the essence when dealing with such disasters, it is crucial to seek immediate assistance from a professional water damage dry out service.