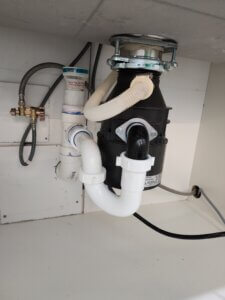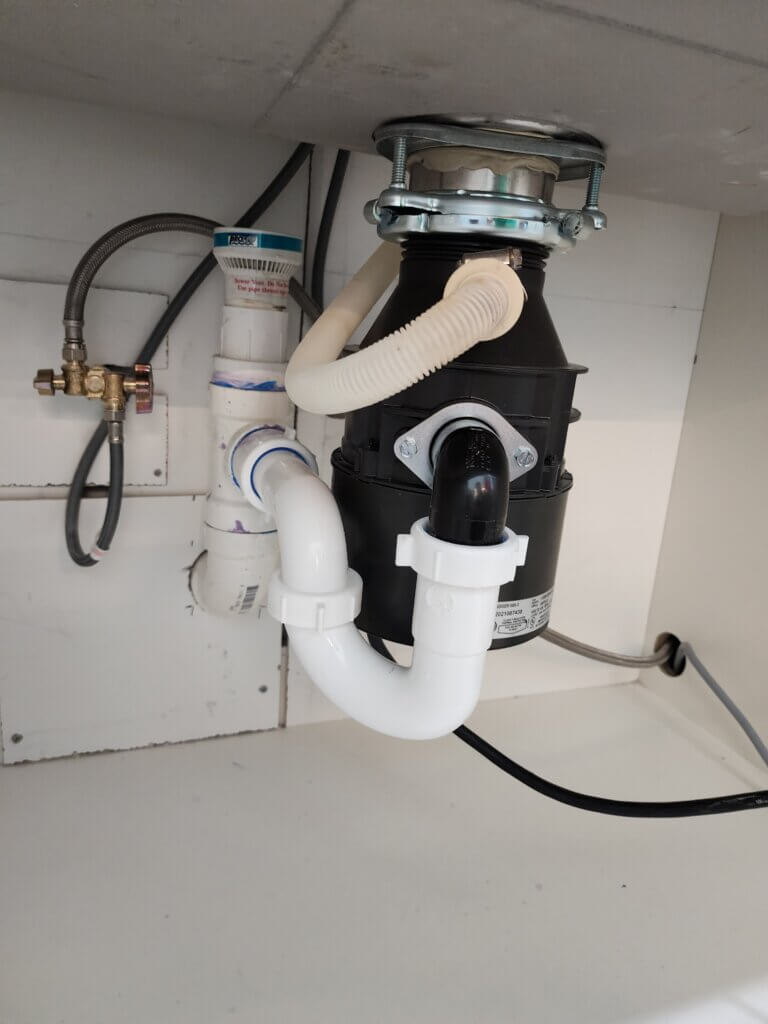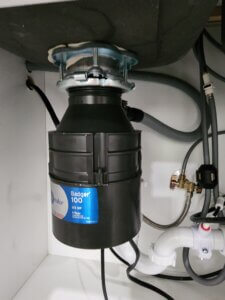 Garbage Disposal Installation Repair & Maintenance
Our team can quickly and effectively resolve jammed or clogged garbage disposal issues. We offer installation, repair, and clearing of clogs to prevent bigger issues in Parkland, Pembroke Pines, Hollywood, Weston, and the surrounding areas. Trust Tip Top Plumbing for all your kitchen plumbing needs.
Garbage Disposal Installation in Broward County
Ensure the heart of your kitchen functions without a hitch with our top-tier garbage disposal installation services. A perfectly installed unit ensures longevity, minimal maintenance, and efficient operation. Our Tip Top Plumbing & Restoration team has the know-how and tools to get the job done right the first time.
Garbage Disposal Repair Near You
A malfunctioning garbage disposal can disrupt your daily kitchen tasks. Whether it's a minor glitch or a significant breakdown, we diagnose and repair all issues to bring back the convenience you're used to. From jammed blades to unusual noises, trust in our swift and effective repair solutions.
Garbage Disposal Maintenance for Longevity
Regular maintenance can prolong the life of your garbage disposal and keep it working efficiently. At Tip Top Plumbing & Restoration, we provide expert advice and services to ensure your disposal unit remains in optimal condition. This includes clearing potential clogs and offering tips to prevent future issues.
Positive: Professionalism, Punctuality, Quality I moved into a new home and had issues with my disposal and toilets. Frank came on time and was very honest, did not try to sell me additional services, and even answered a few questions I had about additional appliances. He did an excellent job and I would certainly call them again if needed. Services: Toilet repair, Garbage disposal installation
Tips for Maintaining Your Garbage Disposal
To get the most out of your disposal and to prevent the need for repairs:
Run cold water while it's in use.

Avoid overloading it.

Always turn it on before adding food.

Avoid putting hard or fibrous waste down the disposal.
Your garbage disposal is crucial for efficient kitchen operations and we ensure it's always at its best.
Reliable Garbage Disposal Repair and Maintenance
A well-functioning garbage disposal is essential for maintaining a clean and efficient kitchen environment. Over time, the continuous grinding of food particles can take a toll on even the most robust units, leading to unexpected malfunctions. These malfunctions can deteriorate your sink drain and lower the overall plumbing efficiency.
At Tip Top Plumbing & Restoration, we're well-versed with various brands and their unique requirements. Our team can quickly diagnose and rectify any issues your unit might be facing. Whether it's a minor blockage or a major mechanical fault, we're equipped to handle it all.
Our comprehensive plumbing services ensure that your sink and drain remain clog-free and operate seamlessly. Furthermore, if your current unit is beyond repair, our team can also guide you in selecting and installing a new garbage disposal that best fits your kitchen's needs. With our expert garbage disposal repair and maintenance services, you can ensure a smooth-running kitchen without any hiccups.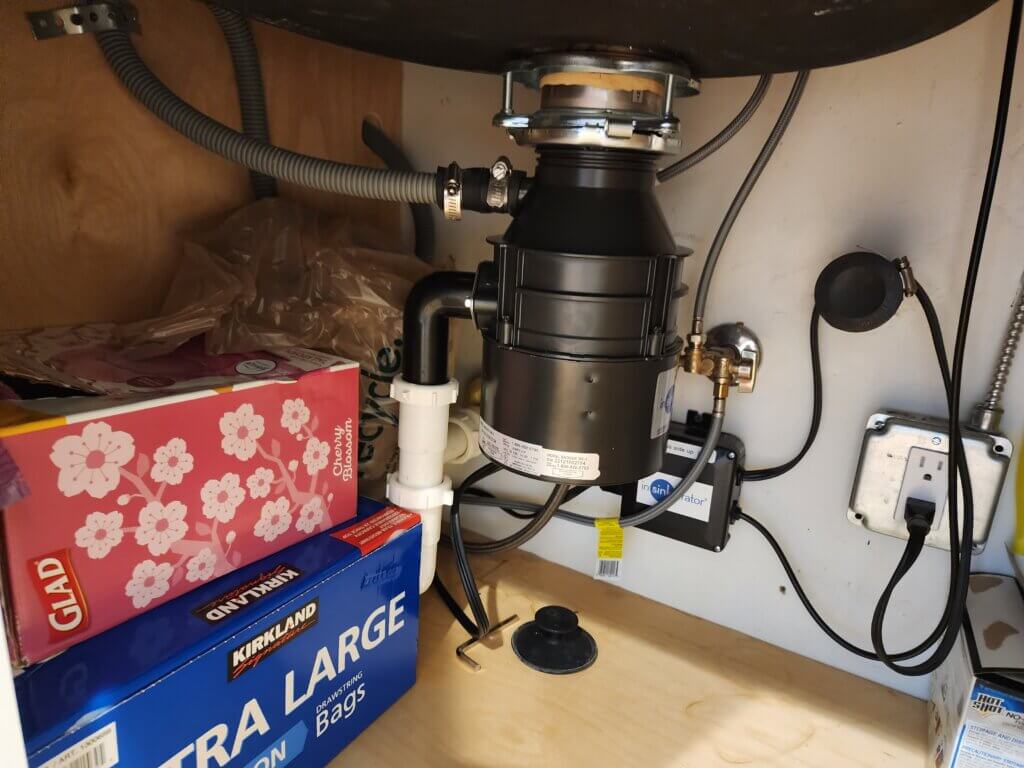 Choose Tip Top Plumbing & Restoration for Garbage Disposal Plumbing Services in Broward County
We pride ourselves on delivering top-notch garbage disposal repair and installation services at competitive prices. Our garbage disposal services are backed by a warranty, guaranteeing peace of mind with every job. Our team of licensed professionals is adept at handling all your garbage disposal needs, ensuring smooth processing of food waste every time.
Need assistance outside regular business hours? No problem. We provide 24/7 garbage disposal services in Weston, Pembroke Pines, Hollywood, and other Broward County places
What are common signs that my garbage disposal needs repair?

If your disposal is making unusual noises, not turning on, or draining slowly, it may need repair.
How often should I replace my garbage disposal?

Most garbage disposals last about 8-15 years with proper care. However, if you're facing frequent breakdowns, it might be time for a replacement.
Can I install a garbage disposal by myself?

While some DIY enthusiasts might take on the challenge, we recommend professional installation to ensure the system works safely and efficiently.
What shouldn't go down my garbage disposal?

Hard items like bones, fibrous materials such as celery, coffee grounds, eggshells, and non-food items should be avoided.
How do I keep my garbage disposal smelling fresh?

Regularly grinding up pieces of lemon or orange peel and ice cubes can help keep the disposal smelling fresh.