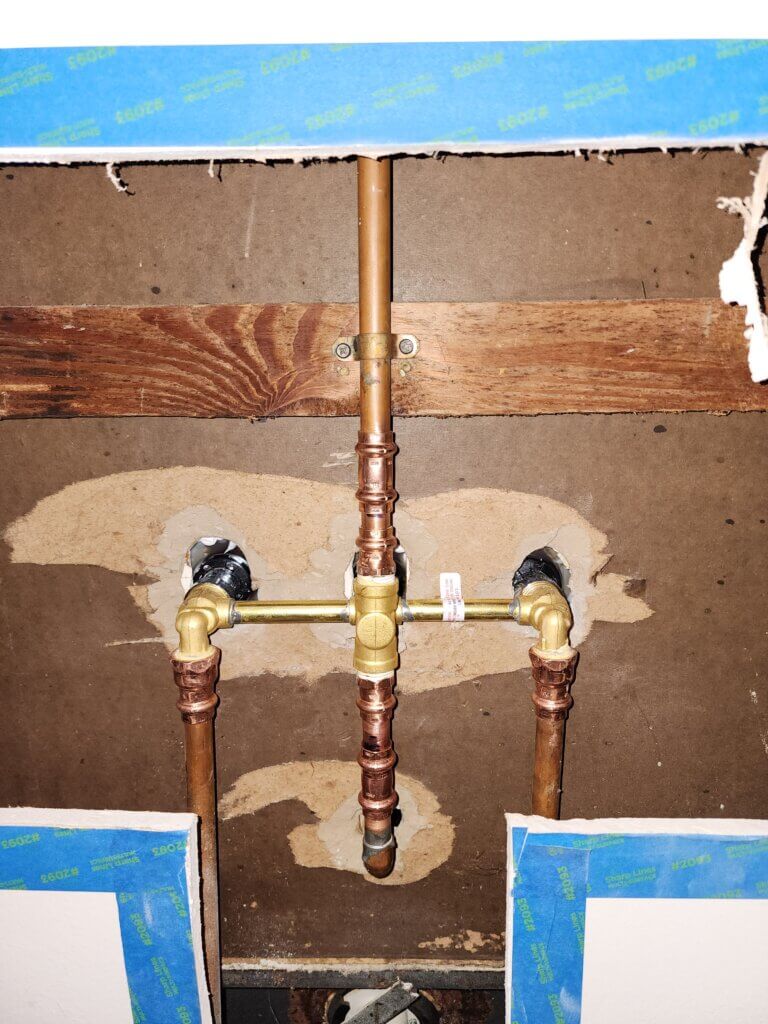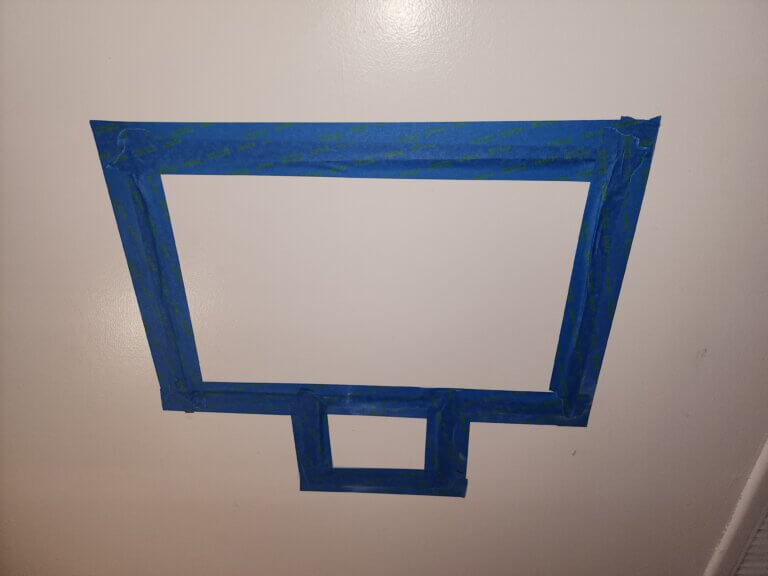 As a homeowner, you want your shower to be a place of comfort and relaxation. However, a faulty shower faucet valve can quickly turn this experience into a nightmare. Not only does a leaking shower faucet cause an annoying 24-hour dripping sound, but it can also lead to increased utility bills due to gallons of wasted water every week. This is especially true for hot water leaks, which can also impact your electricity bill and put undue stress on your water heater.

But the problems don't stop there. Shower faucet leaks that seep into the wall can cause dry rot and structural damage, creating health hazards and jeopardizing the structural integrity of your home. That's why it's essential to address any issues with your shower faucet valve as soon as possible.

So how do you know if you need a shower faucet valve replacement? Keep an eye out for three main indications: the water continues to run or drip after you turn off the shower, it's difficult to turn the shower handle on or off, or the shower handle slips or sticks instead of turning the water on or off. Don't let a faulty shower faucet valve ruin your shower experience or your home. Contact a professional at Tip Top Plumbing & Restoration today to address any issues and get your shower back to its full potential.
We had bad experiences with other plumbing companies. A friend recommend Tip Top and they sent someone out within an hour. Frank came and immediately accessed the issues. The work was done and within the time frame he promised!! I highly recommend this company. Services: Plumbing leak detection, Plumbing pipe repair