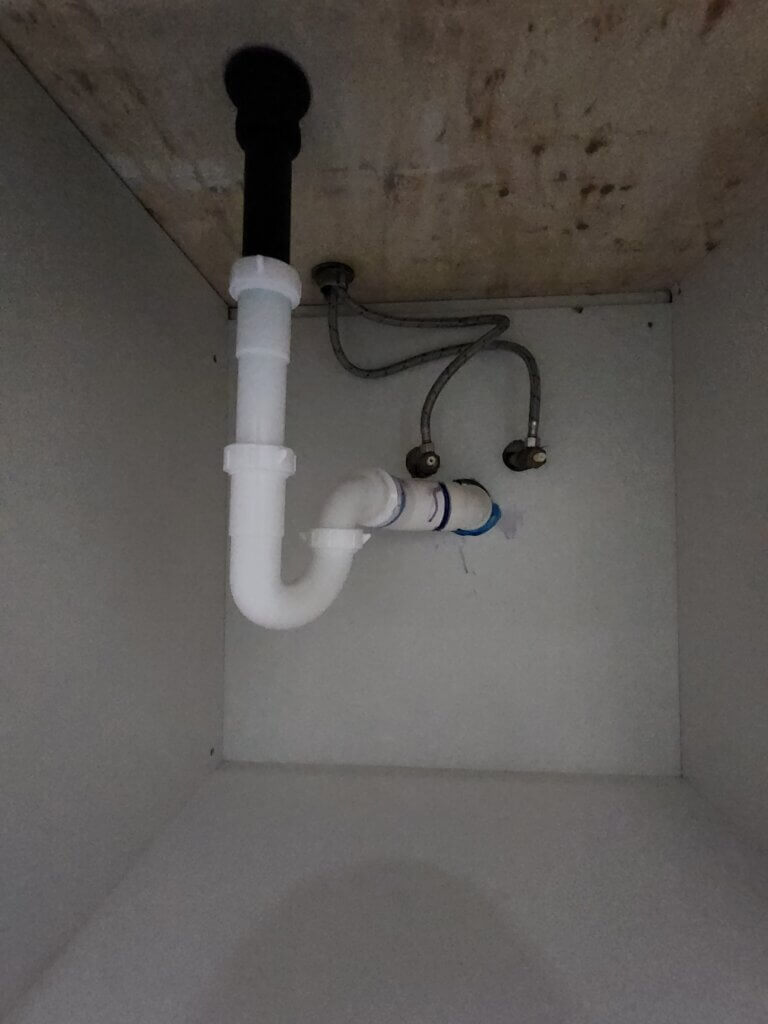 If you're looking for reliable and skilled plumbers to help you fix your sink issues, look no further than Tip Top Plumbing & Restoration. It's essential for homeowners and renters to ensure that their bathroom fixtures are in proper working order to avoid any unfortunate headaches. If you've noticed slow drain and water not emptying quickly, or even leaks – it's prudent to call the experts.

At Tip Top Plumbing & Restoration, we can handle a range of sink-related issues promptly and efficiently. Our highly skilled professionals possess the knowledge and experience required to handle everything from minor repairs and drain issues to major sink replacements. Plus, if you're ready to upgrade to a newer model, we can effortlessly replace your existing sink with a model of your choice.

While porcelain is a highly durable material, it still requires proper installation to avoid any leaks or related disasters. We offer installation services to ensure our clients' peace of mind, with a focus on delivering high-quality workmanship. Contact Tip Top Plumbing & Restoration today for all your sink-related needs, and we'll provide you with exemplary services that will leave you impressed.
Positive: Professionalism, Punctuality, Quality, Responsiveness, Value I called Tip Top Plumbing to fixed a leak under my laundry sink. They came on time and explained/fixed the problem. I highly recommend this company. Thanks Frank for your professionalism. Service: Faucet repair