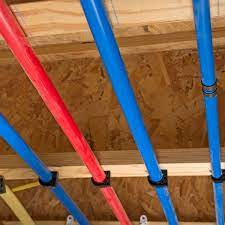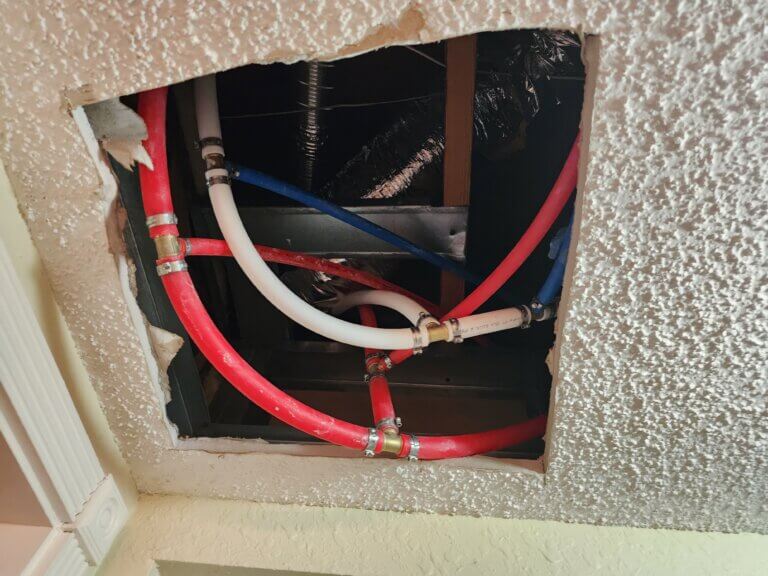 Time to Replace Your Old Plumbing?
When it comes to plumbing issues, homeowners may be familiar with the never-ending cycle of repairing leaking pipes. Fortunately, professional repiping offers a great solution for those who are tired of temporary fixes or for those seeking to replace outdated pipes altogether. At Tip Top Plumbing & Restoration, our team of experienced plumbers provides exceptional repiping services that are both easy and cost-effective.
In fact, there are many clear advantages to repiping sooner rather than later. Not only can it save homeowners money in the long run, but it also offers peace of mind in knowing that their pipes are in excellent condition. If you're unsure whether or not it's time to repipe your home, consider some common signs such as noticing a change in water pressure or water color, unpleasant odors or taste, rising water bills, frequent leaks, or even the age of your pipes themselves. Whatever the reason, our professionals can help determine what repiping options may be best for your home.
Service: Plumbing pipe repair Positive: Professionalism, Punctuality, Responsiveness