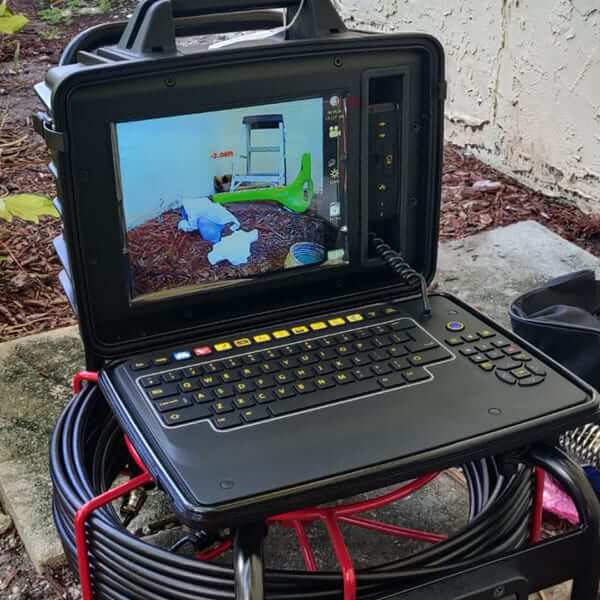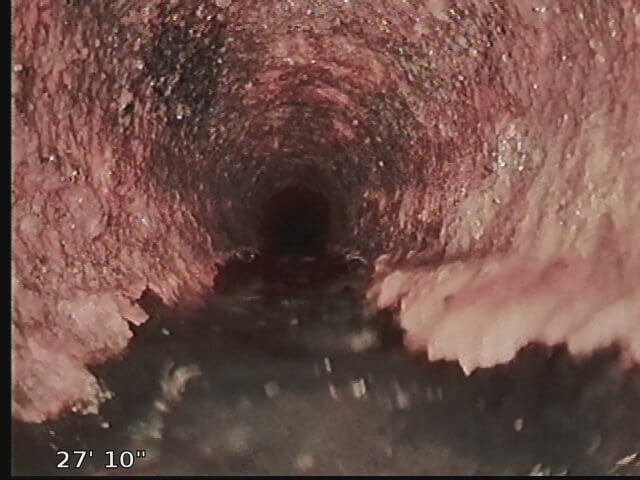 At Tip Top Plumbing & Restoration, we understand how frustrating it can be to encounter problems with your drain or sewer line. Not only can it be disruptive to your daily routine, but it can also be difficult to identify the source of the problem. That's where our reliable camera inspections come in.

Our team of professionals has been providing local homeowners with accurate and precise camera inspections for years. We have the expertise and experience to quickly identify any issues with your pipes and provide honest assessments for repairs or replacement. We use the latest techniques and equipment to ensure that your inspection is as thorough as possible, leaving no stone unturned.

From the moment we arrive at your doorstep, we prioritize promptness, professionalism, and transparency. We provide straightforward and upfront pricing, so you know exactly what to expect before we begin any work. Our goal is to ensure your complete satisfaction with our services, from start to finish. So, if you're experiencing issues with your drain or sewer line, don't hesitate to give us a call. We're here to help.