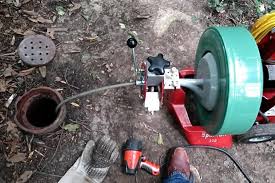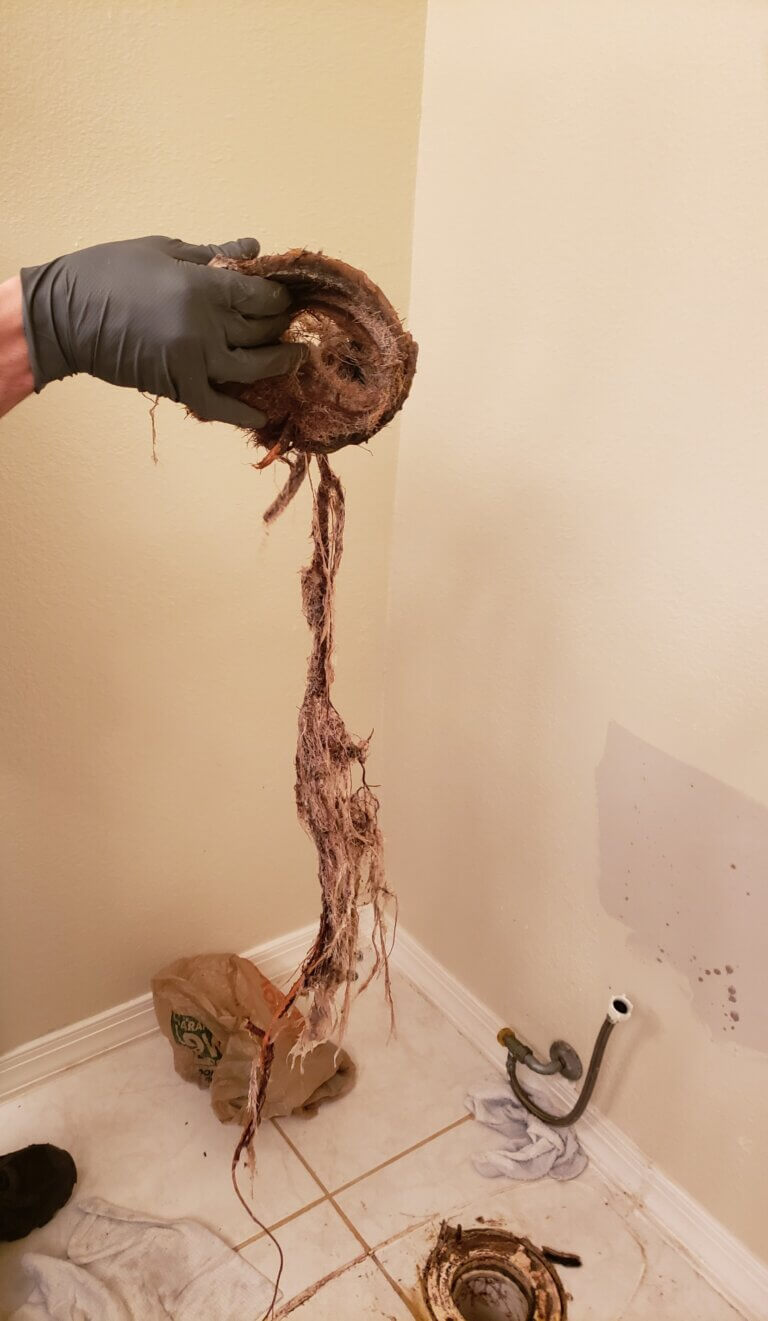 Tip Top Plumbing & Restoration is your go-to expert for cleaning and unblocking your drainage system. With years of experience and modern technology, we specialize in cleaning clogged drains, sewers, and pipelines to ensure efficient and fast drainage of wastewater. Our team at Tip Top Plumbing & Restoration understands that clogged drain pipes can cause severe health hazards, blockages, and other complications if not taken care of promptly.
We use various inspection methods and modern technology to clean your pipes and remove any blockage, without digging trenches or causing damage to your property. Our experienced team is equipped with several cleaning services such as brush cleaning, electro-mechanical cleaning, and high-pressure hydro-jetting to tackle any challenging drain problems.
When we encounter a clogged drain pipe, we employ different restoration methods depending on the severity of the blockage. We recommend Hydro Jetting, Rooter Cable Pipe Clearing, and Sewer Main Rodding and Drain Cleaning, which are effective methods of clearing and cleaning the pipes.
We rely on advanced technology and video cameras to inspect your pipelines and identify the stubborn clogs to ensure that we give you the best possible service experience. Our technicians record all of this information before resolving the problem, and we take into account the age and material of the pipeline before offering the preferred solution. You can trust us to make informed decisions and keep the price range fair and budget-friendly. As your trusted plumbing partner, we assure you of efficient and reliable service.
Positive: Professionalism, Punctuality, Quality, Responsiveness, Value Called Tip Top Plumbing this morning and Frank arrived on time as scheduled. He solved a problem that we have been dealing with for three years with another company. He took his time to explain the issue, spent nearly two hours diagnosing the situation at a very competitive rate. I would highly recommend Frank and Jose for any of your plumbing problems. Service: Drain cleaning